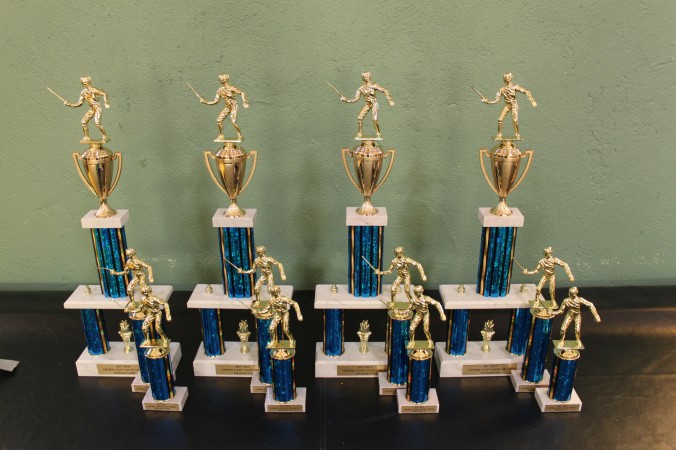 Youth Fencing
The Central Coast Fencing Foundation is proud to host the Central Coast Youth Circuit and the Central Coast High School Fencing Championship.
The Youth Circuit provides an opportunity for new and experienced youth fencers to compete with other locals their own age. Medals are awarded for each event and at the end of the season, trophies are given to the top three fencers in each age category.
The High School Fencing Championship is a team event for local high school fencers to compete for their school against teams from San Luis Obispo, Santa Barbara, and Ventura counties.
---
Youth Circuit Points